In the first half of this year,"cotton to polyester" appears again in the cotton textile market,the change of substitute price difference is an important reason for manufacturers to choose to change production.
Futures daily reporter learned that both cotton a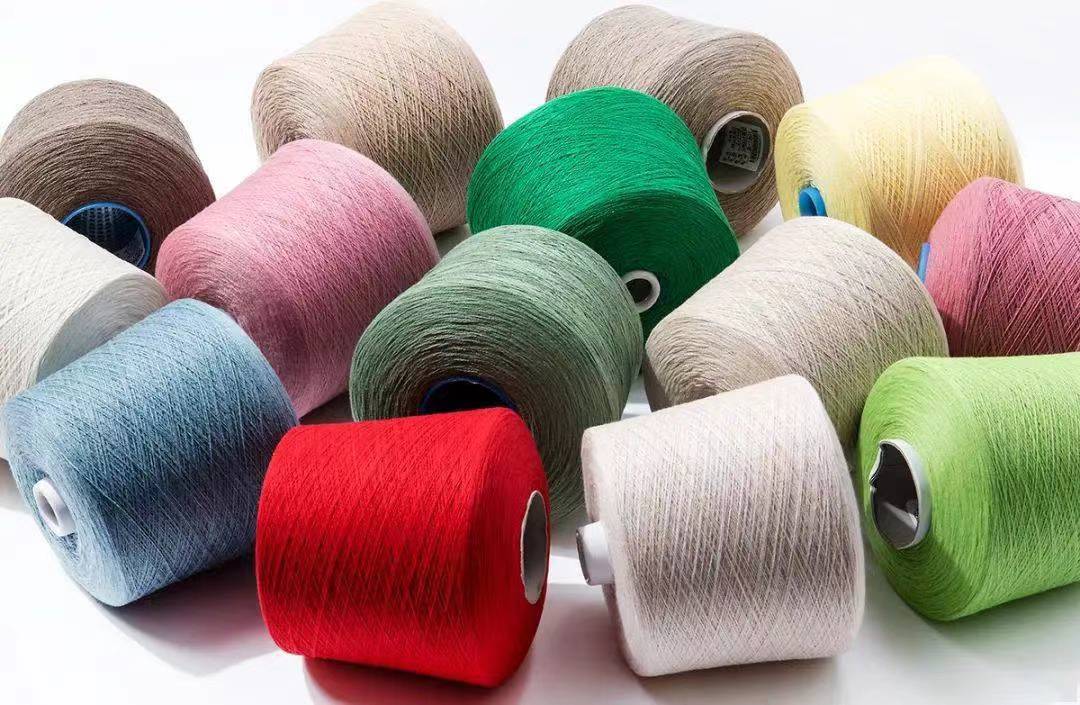 nd polyester staple fiber are substitutes in the cotton textile plate,the yarn mill can mix cotton and staple fiber in different proportions according to customer demand.Due to the demand of cotton corresponding to the middle and high-end categories, the substitution effect of cotton and polyester staple fiber is not obvious in normal years,only in the macro and industrial contradiction will appear, which can also be reflected in the price difference between cotton and polyester staple fiber.
For textile demand and production, in the pure textile products orders and profit situation is not good, pure cotton to blend, pure polyester to pure cotton blend all exist, but pure polyester directly to pure cotton, or pure cotton directly to pure polyester situation is less.This year's cotton spinning enterprises start work, orders, profit level are less than last year,the price difference between polyester and cotton continues to narrow, and there is the phenomenon of some pure cotton yarn enterprises turning to polyester cotton yarn and pure polyester yarn.
Reporters learned that in the first half of the year, textile and clothing export demand is still acceptability . In the second half of the year, global demand becomes weakened, export orders in domestic and Southeast Asia become weakened simultaneously, and both domestic and foreign terminal operating rates accelerated to decline.
Through the combing of the market in the past two years, the reporter found that while the price difference between the polyester and cotton products changed, the demand also appeared a more obvious structural change.
Since this year, the price difference between cotton and polyester staple fiber has continued to compress, and textile factories have gradually increased the use of polyester staple fiber.Around October, the mainland cotton prices remained high, and the proportion of polyester cotton in the downstream yarn mills changed. At present, the transfer output is relatively limited.
It is worth noting that, from the second half of this year, the pure polyester yarn inventory has continued to be tired to a higher record, and the profits have been continuously compressed.The inventory pressure of pure cotton yarn is smaller than that of pure polyester yarn, and after three quarters of repair profit has begun to turn positive.Downstream feedback recently received cotton orders slightly better than the first half of the year, "cotton to polyester" is gradually
weakened.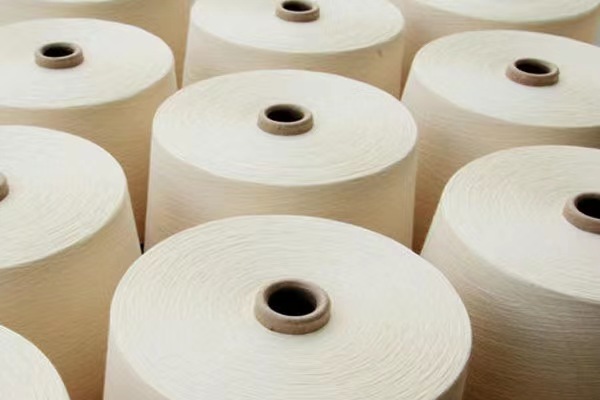 In the future, the price difference between cotton and polyester staple fiber is more likely to return to the average, both of which are facing the production increase cycle, and the development of new fabrics will take some time.In the fourth quarter, the cotton textile plate downward drive did not eliminate, the overall consumer demand is not optimistic.
---
Post time: Dec-20-2022